SWARM INTELLIGENCE SYSTEM™

Build Powerful Teams
& Track Productivity
Our SWARM Intelligence System™ increases collaboration, allowing you to cultivate amazing culture. This system standardizes communications, implements innovative artificial intelligence, and utilizes business intelligence to take your team into the future.
Digital Curiosity Community

Upskill Staff & Recruit Experts
We provide classrooms, digital tools, staff training, and a large network of professionals. You can recruit existing members in the community, engage with interns, encourage your staff to spark their own curiosity, and incorporate staff training programs custom to your organization. Our Curiosity Community naturally motivates staff to upskill while collaborating on projects. We are partnered with Grow with Google and are official Microsoft Authorized Education Partners.
Intelligence Training & Digital Workshops
Leadership Immersion for Managers
Learn Growth Marketing & Brand Identity
Business Automation Training Modules
Exclusive Access to Professsional Network
Career Training with Industry Partners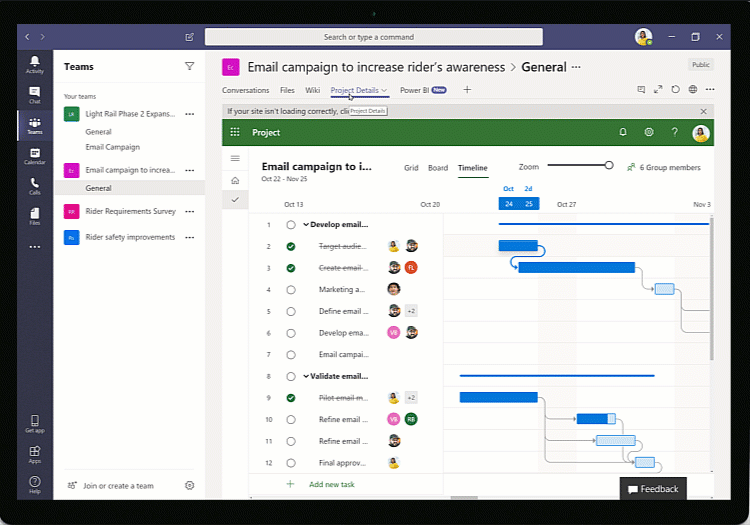 The DREAM Hub™
This digital hub sits atop the Microsoft 365 ecosystem, using our unique approach to incorporate into your own business. Gain access to our expert tools to close leads, service customers, and automate multiple projects with ease.
Enlightenment Training for Staff

Access the iBlossom Community
This community helps empower your members to take better care of their health, track their personal goals, and to reduce stress and achieve happiness. It includes a variety of inspiring books, videos, and software put together by our world class coaches.
Self-Help Books to Inspire & Instruct
Digital Community to Network & Grow
Fun Task Management System
Finance Organizer for Beginners
Chakra Alignment for Enlightenment
Color Coded Charts show Progress
Dance & Movement Guidance
Performance Driven: Learn at Own Pace
Created by Celebrity Life Coach
Track work and personal in one system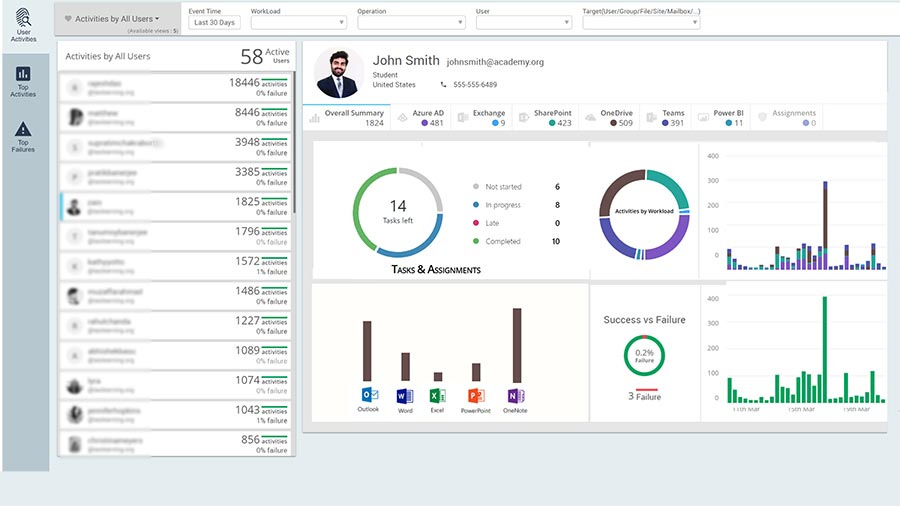 Curiosity Score™

Detailed Staff Usage Analytics
Rich reporting for Sharepoint, Skype, MS Teams, Office 365 Apps, Logins, Emails, and Chats. Provides insights, reports, and auditing capabilities specifically for your team. Take control of your distributed team with full transparency into software adoption and usage.
Scheduled reports can be automatically emailed to managers and communication directors. Keep an accurate count of resource usage and efficiency as you grow your team. Great to share with stakeholders, board members, and used to give structured performance metrics on an individual basis. Available exclusively for our Enterprise Clients.
We Create Industry Leaders
with our successful recipe.
We embrace those who think and engage in deep thought in all they do. This is your safe haven to meet others who enjoy collaborating in think tanks.
At the core of success is research into the history of projects, case studies, and sacred wisdom. Part of our success recipe is using focused research.
Statistics, analysis, and pin-pointed goals are used when we set our aim. In this fashion, we can guarantee success in whatever we put our mind to.